THE NEW WAY TO SUCCESS
Who we are
We are a bespoke tailoring business which started from humble beginnings in Jamaica and now operate in Birmingham UK using traditional custom tailoring techniques to craft the highest standard of Bespoke garments available.
Made to measure quality tailored jackets, trousers, skirts, and shirts for men and women. We specialise in wedding suits.

Choose from a wide range of fabric and additional trimmings.  

WE ARE DEDICATED TO PROVIDING YOU WITH A PERFECT CUT, THE BEST FIT AND WORLD CLASS WORKMANSHIP.
EXPECT EXCELLENCE!
Made to measure 
for all ages, shapes and sizes.
Contact us today for further information.
OUR HISTORY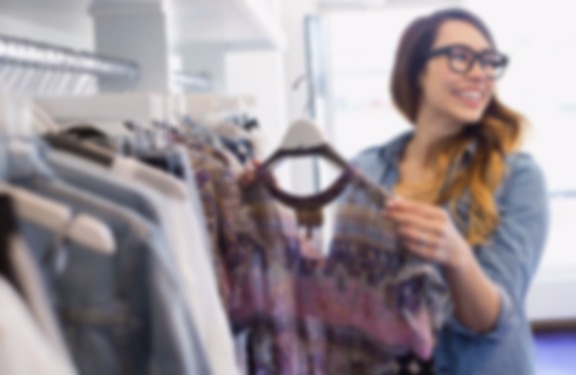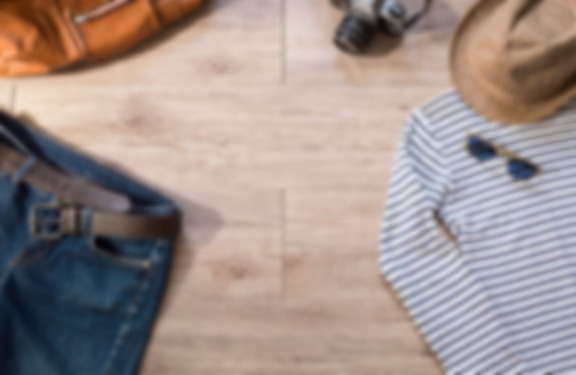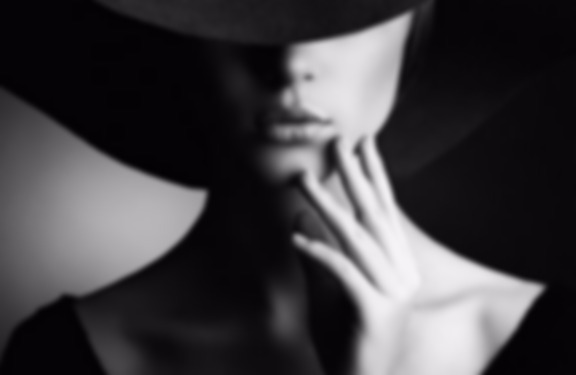 1982
Lloyd started by learning the tailoring trade while living in Jamaica. He bought his first black head Singer sewing machine and started learning the trade with a traditional tailor in Jamaica. He learned quickly and very soon managed to gain his own shop space within his mentor's business premises at 12 Market Street in Montego Bay, Jamaica. He branched out shortly afterwards and built up his own customer base as he was known for providing excellent cut and finish to his garments.
His quality of work was very sought after and his reputation quickly grew. He rented his first shop at the corner of Strand Street and Church Street in Montego Bay Jamaica in1986.
He gradually started to get contracts to make suits, then extended his collection to include uniforms for hotel workers, bank staff, security firms, clothing stores, and local airline staff.
1999
He closed the Strand Street shop in January as he relocated to larger premises at Barnett Street in Montego Bay and increased the number of employees on staff. In December 1999 he opened his first store in Falmouth in the parish of Trelanwy, Jamaica where he sold an array of garments and wedding suits. This attracted an increased customer base and eventually he opened another store on Barnett Street in Montego Bay. 
The quality of excellent workmanship was maintained throughout his growth and expansions and things were going well for the garment industry in Jamaica.
2001
The world was rocked to its core by the 9/11 terrorist attacks in the United States of America and this had a tremendous effect on businessses overall in Jamacia. Lloyd saw his business decline immediately as the tourist visits dried up almost overnight. Across the country and the region people found it difficult to see a way out of the difficult times facing them and the future. Lloyd made the decision to scale down his business, so he closed the Falmouth store and then the second store on Barnett street 6 vweeks later. He found himself having to lay off staff and while alone in the main premises at times it seemed as if the machines would be working but there was no one else in the premises with him. 
2002 - 2015
Lloyd migrated to England in 2002 but struggled to get work and eventually was employed in the construction industry by Bowmer and Kirkland as a labour/cleaner where he worked for 10 months. He learned to operate a forklift and worked in factories driving a forklift. He also studied and gained his Security Industry Authority badge and worked as a door supervisor for several establishments. He never lost his dream of re-establishing his tailoring business. He worked hard to get his machines again and then started sewing bit by bit to regain what he had temporarily lost. Several people tried to discourage him by saying this tailoring business would not amount to much as it was a dying trade in the United Kingdom. He never gave up but with encouragement from his wife he enrolled in Dudley College and gained qualifications in Fabric Pattern Making 2006 while still operating his tailor shop in the Windmill Markets, Smethwick, Birmingham UK. This could not pay his bills and so he closed the Windmill shop eventually and went to do a plumbing and heating course by apprenticeship through Train For Trade Skills.
He did not enjoy the plumbing work as his passion still rested in Bespoke Tailoring. He went to work with Jacky Freeman – a traditional Bespoke Tailor located at the corner of Hagley Road and Monument Road in Birmingham. While working there Jacky told him that there was a black tailor-man who was better at the craft than both of them and he took Lloyd to meet this notable tailor-man. This tailor-man was a renowned Bespoke Master Tailor by the name of Mr George Saunders of Hurst Street in Birmingham. Both of these men have now passed away but George has passed on several things about final touches on jackets, while Jacky would cut the clothes and Lloyd would make them. George therefore allowed Lloyd to gain further experience in the UK tailor trade.
In 2011 Lloyd re-started his tailoring shop once more but in Hockley, Birmingham. The premises was slow and not conducive to the growth of the business. In 2014 his father passed away resulting in a great stress on him but he never lost sight of his dream and aspirations and so in 2015 he moved into his present location with his tailoring business and started growing again.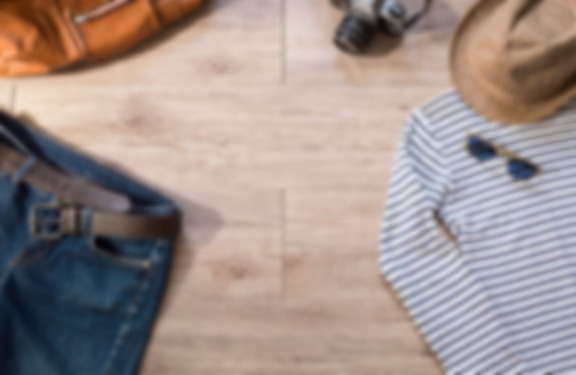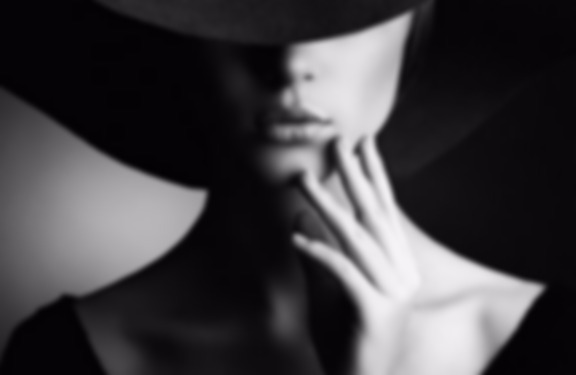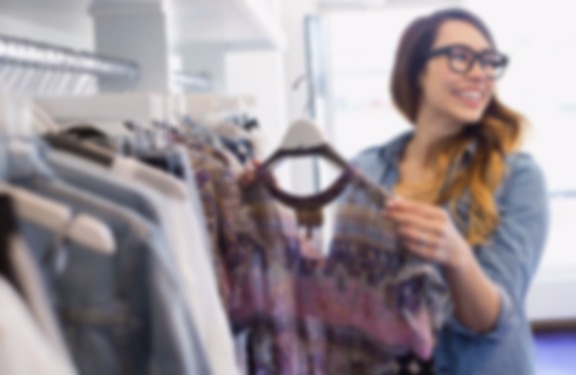 It has been a tenuous and long journey but he has kept to his dream and is gradually building, growing and claiming the promises God has made in his life. His journey of Master Tailor continues.