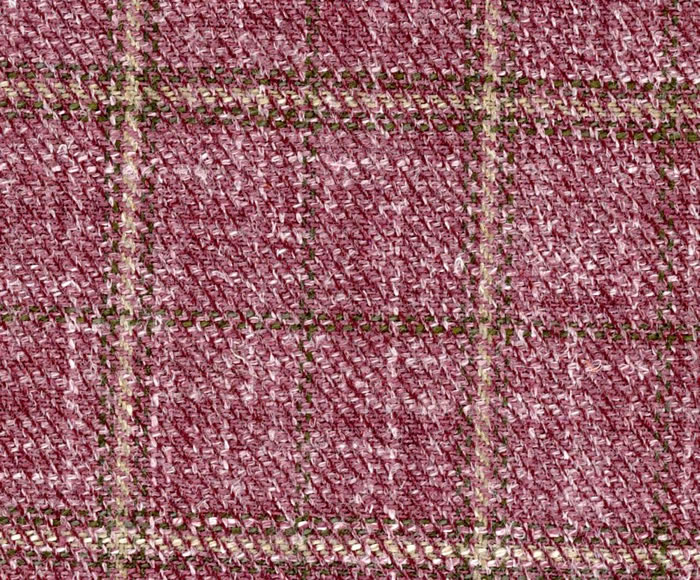 Huddersfield Fine Worsted Fabrics:
Alazar VIII
This is for (Volume: 489-E) Seasonal collections of Biella's finest mills. Alazar VIII is the epitome of the latest Italian suiting designs in a mix of blends including Mohair, Silk & Linens.
Portofino VIII
This is for (Volume: 504)This Spring/Summer collection of Italian jacketings features a large range of luxurious natural fibre cloths. Qualities include silk and wool, silk and linen and beautifully textured wools. Portofino represents the best of the best in terms of styling, fashion and creative flair.
We can't find products matching the selection.
Featured
Custom HTML Block
This is a custom sub-title.
Lorem ipsum dolor sit amet, consectetur adipiscing elit. Cras non placerat mi. Etiam non tellus