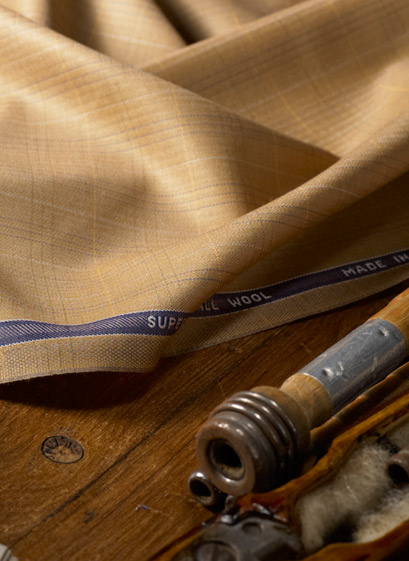 Tailor made from the finest fabric in the world. 
Specialising in British originals but will source the fabric for you to the highest specification and the most competitive prices.
You can visit us to view all our fabric.
Not able to visit.....
We will send you swatch samples if required and provide consultation and advice to you on the most suitable fabric for your occasion, taste and preferences.
Fabrics we use and links to view them:
Holland and Sherry https://apparel.hollandandsherry.com/en/fabric
Huddersfield fine worsteds https://www.hfwltd.com/our-brands.html
Bateman Ogden http://www.batemanogden.co.uk/#/fabrics
Dugdale Bros https://www.dugdalebros.com/